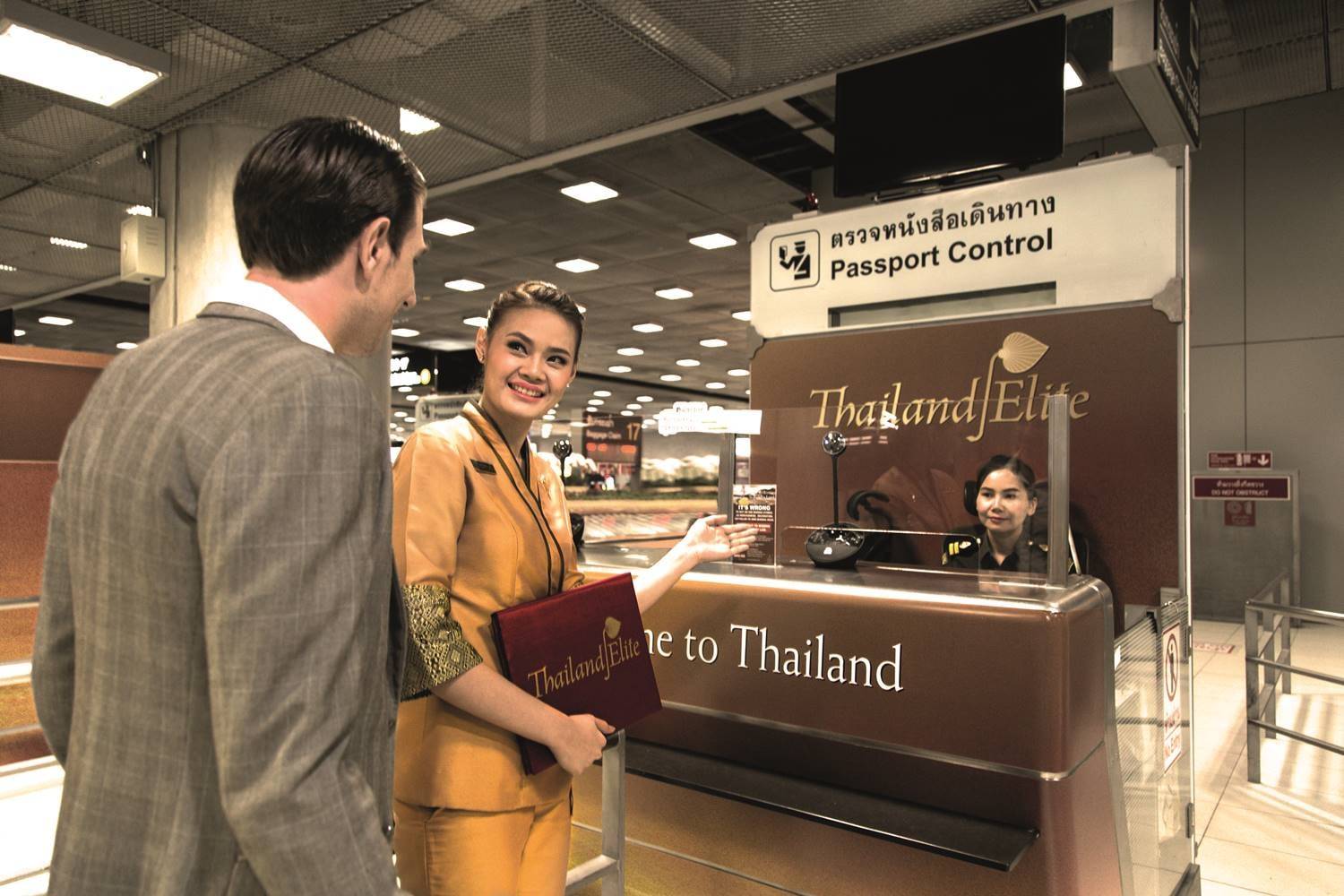 The Thailand Elite Card has been available for many years already. Although it comes with a price, it does have several benefits that no other Visa type has e.g.

• A long-term residence visa allowing you to reside in Thailand throughout the visa validity.

• Uninterrupted stay in Thailand without the usual need to leave the country every 90 days.

• No financial requirements (i.e.,800.000 THB in the bank for your Retirement visa)

• No health insurance requirements (provided you are not an incoming traveler)

• Expedited immigration formalities and passport control processing when arriving in Thailand.

• A 24/7 support center to assist you during your stay as well as concierge services that can assist you opening a Thai bank account, obtaining your Thai driver's license, doing the 90-day report on your behalf* and so on.

• Access to numerous benefits and discounts across Thailand e.g. Airport lounge access, discounts in hotels and shopping centers etc.

*Only available in Bangkok, Chiang Mai, Phuket and Pattaya.

Interested in obtaining a Thailand Elite visa? AA Insurance Brokers has been a long term, authorized sales, and service agent. Check out our FAQ Elite visa page here. or drop an e-mail to jenny@aainsure.net. We will be happy to assist!